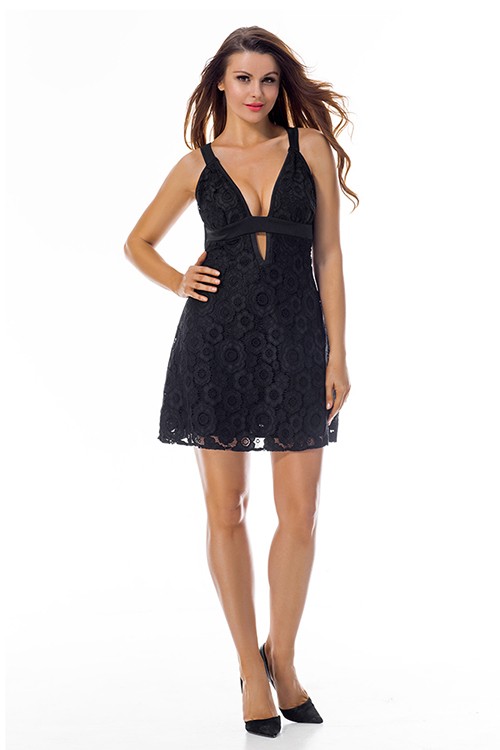 Stunning photos of Serena Williams' star-studded wedding to Alexis Ohanian show bride and groom snuggling with baby daughter Alexis and partying with Venus, Beyoncé and Kim.
Serena Williams' stunning wedding dress has finally been revealed in a series of photos taken during and after her Thursday-night ceremony with Reddit founder Alexis Ohanian.
Photos of the event taken exclusively by Vogue magazine show Williams looking radiant in the flowing, lacy white Alexander McQueen dress, which was crafted by head designer Sarah Burton.
Williams then swapped that for a shorter, though no sexy mini dress less beautiful, Versace number for the first dance, which saw the newlywed couple dancing to 'Tale As Old As Time' – a tune in line with the wedding's theme, Disney's Beauty and the Beast.
And on Friday, the tennis star showcased the stamina that's made her a 23-time Grand Slam Champ, partying for a second day straight.
Scroll down for video
Fond farewells: Ohanian – who made a fortune long sleeve midi dress as the founder of massive online forum Reddit – is seen here saying goodbye to guests after their shindig.